We didn't redesign composite.
We replaced it.
Skillfully crafted with Italian Porcelain and time-tested across the world, Mbrico Tile Decks and Rooftops bring long-lasting quality to any deck.

Conventional Code Deck Framing. Free Drains Water. No Grout or Adhesives. No Plastic.
Why Mbrico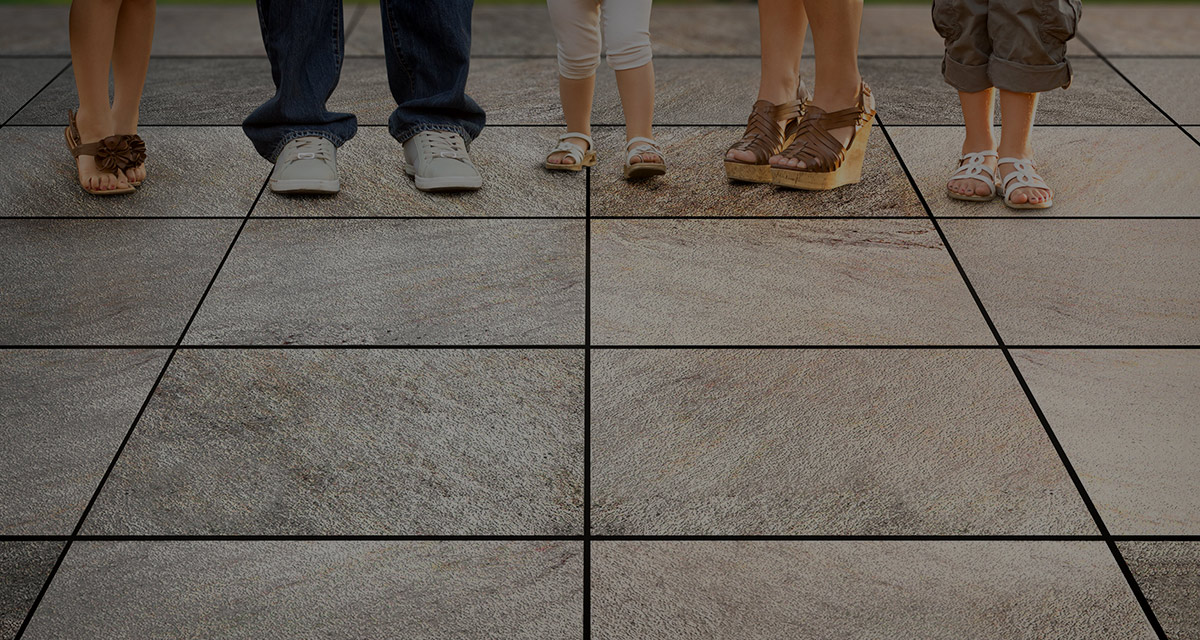 Tested by Time
Mbrico manufactures & provides a premium porcelain tile system with a better design, easier installation, lower maintenance, and more color options.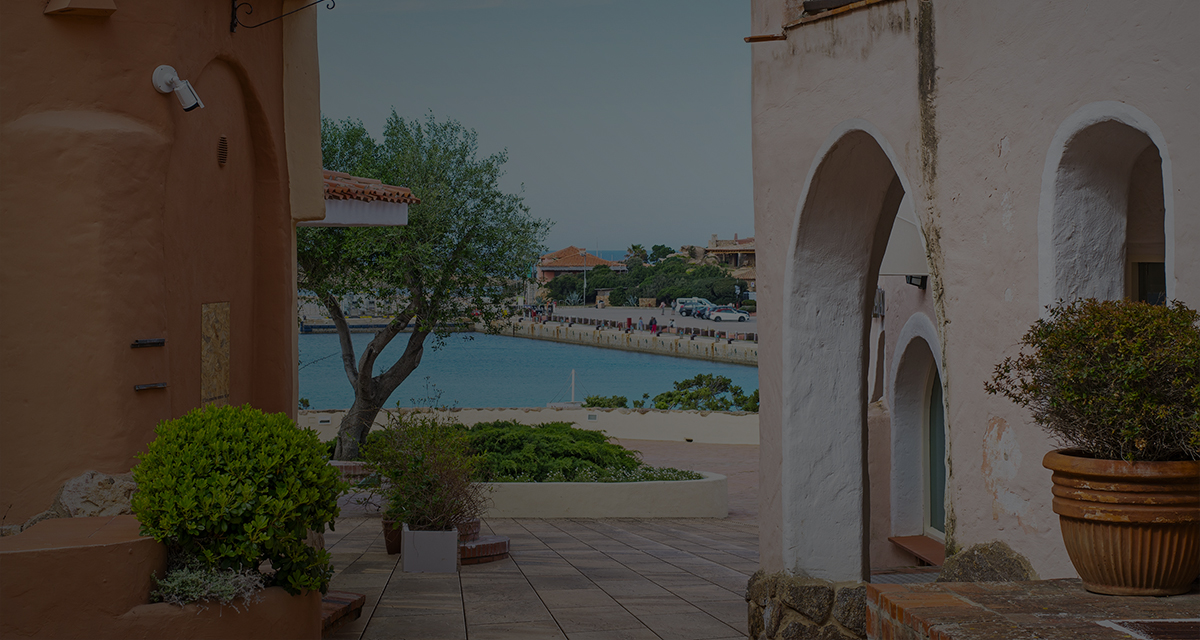 Easy
Installation
1
Fasten track to
joists or pedestals.
2
Use tiles as
spacers to
work
across surface.