The craftsmanship of Mbrico products makes coordinating your indoor and outdoor spaces easier. Plus, it gives you advantages you can't get from the alternatives.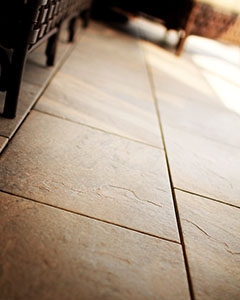 Mbrico tile deck surfaces remain unaltered over time making molds, moss and dark smudges unable to get a hold.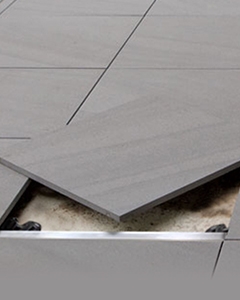 Each Mbrico component is precision cut for accurate coupling of slabs. Any installation becomes remarkably easy for skilled carpentry crews using mechanical fasteners and standard tools.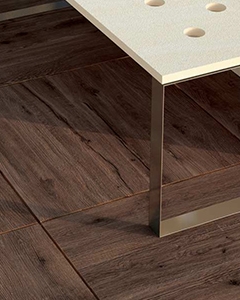 Mbrico products are designed so that cleaning takes little time or effort – and needs to be done less frequently.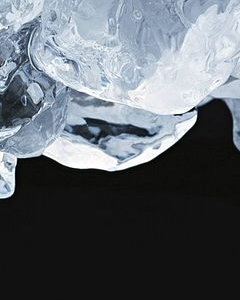 Mbrico products absorb virtually no water (only 0.05%), making your deck virtually unsusceptible to damage or changes in appearance as a result of freezing temperatures.
Decks Inspirations