Mbrico offers many hardscape outdoor living applications from Patio and Japanese stones to Gravel and Sand. Mbrico hardscapes are the means to comfortable outdoor living.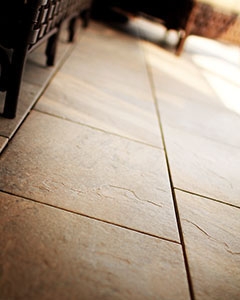 Even after many years, Mbrico products maintain their appearance because they are designed to prevent moss, mold, and dark smudges from growing. Surfaces are also highly resistant to grill grease, pet and sunscreen stains.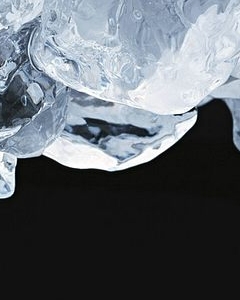 Mbrico products absorb virtually no water (only 0.05%), making your deck virtually unsusceptible to damage or changes in appearance as a result of freezing temperatures.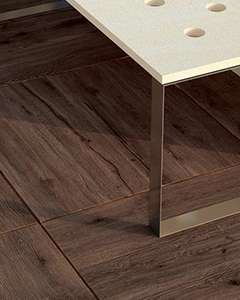 Mbrico products are designed so that cleaning takes little time or effort – and needs to be done less frequently.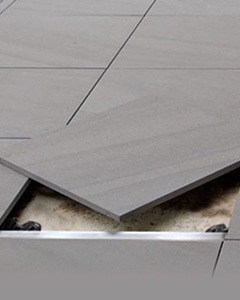 Color remains unchanged over time. No sealing or staining required.
Pavers Inspirations