Inspirations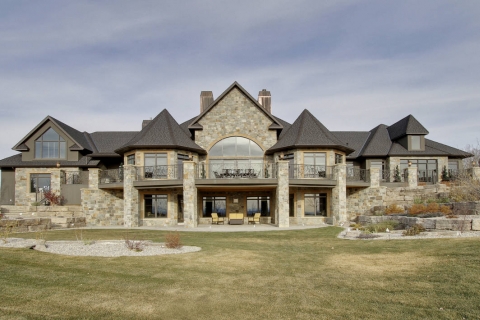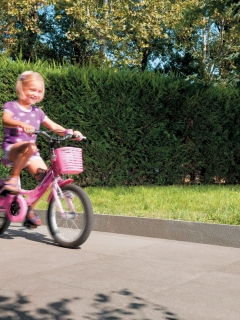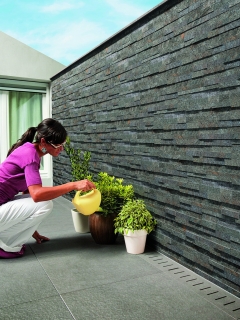 The LAB_21 collection is inspired by the art of "cocciopesto": precious floors obtained from crushed and ground up roof tiles, lime and stones. You can still find this style, known since the time of the Phoenicians, in historical buildings throughout Italy.
LAB_21 features flakes and different grains in the tile body that create a unique visual richness. And, it's quality ensures long-lasting performance.
LAB_21 is manufactured in full respect of environmental parameters and the principles of sustainable living.